At Fit Acupuncture, we strive to create an environment of professionalism, serenity and healing. Located in the heart of Ballard, we are committed to providing exceptional service to our patients by practicing medicine that is mindful, precise, and creates lasting results. Tyler Martin, L.Ac. EAMP utilizes considerable knowledge and experience in order to provide the best quality care in natural and holistic medicine.
Tyler Martin, L.Ac. EAMP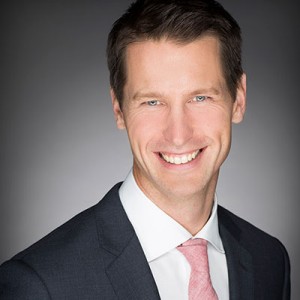 Acupuncture and Traditional Chinese Medicine offer a safe and effective means for treating a wide variety of health conditions. Acupuncture works by promoting circulation and balancing the nervous system to help normalize muscle function, decrease inflammation, and promote wellness.
At Fit Acupuncture, we combine acupuncture with the many modalities of Traditional Chinese medicine including Tui-Na Massage, Acupressure, Cupping, Chinese Herbal medicine, postural adjustments, and stretching & strengthening exercises to further address the root of the condition and create sustainable and lasting changes.

Contact us to schedule an appointment at Fit Acupuncture:
[contact-form-7 404 "Not Found"]