New Website!
Welcome to Fit Acupuncture, a Ballard acupuncture clinic providing the surrounding communities of Crown Hill, Fremont, Greenlake, Magnolia and the Greater Seattle area with services to improve health and wellness naturally through Acupuncture & Chinese Medicine, including Tui na or Chinese massage, therapeutic and postural exercise, healthy diet, and fostering an improved awareness of what it means to be fit and well. Enjoy our new website, which will include recent news, and contact information.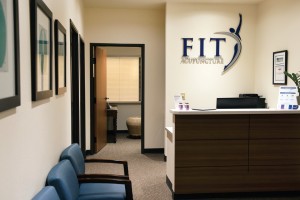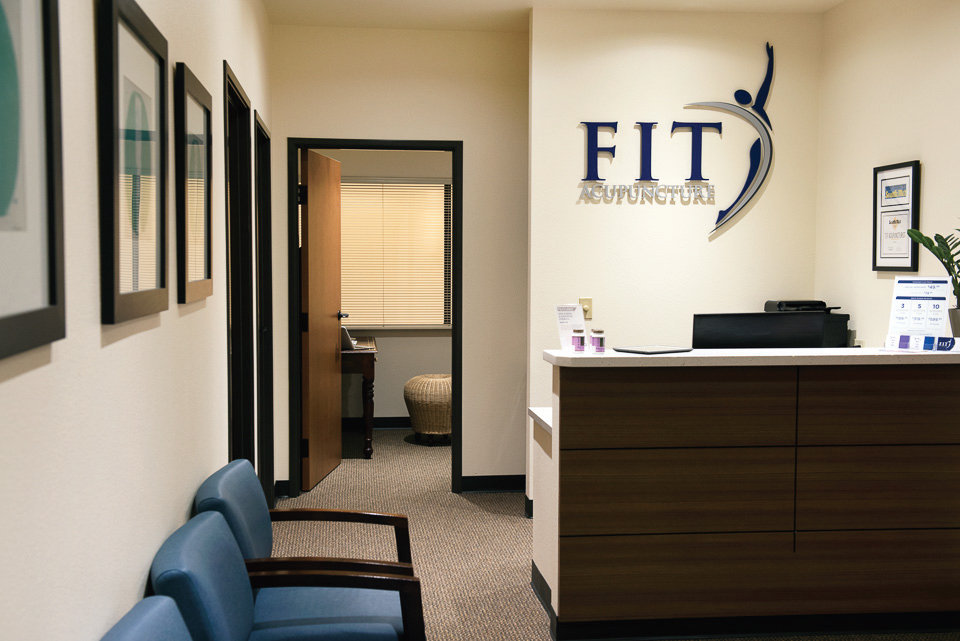 Fit Acupuncture Vision
We believe there is more to health than just the absence of disease.  We believe you can feel better today than you did yesterday and that with small changes over time we can create lasting change, be free from pain, and continue to do the things we enjoy for years to come.
We believe that it is important to show others the way, to inspire them with our thoughts, our words and our actions, to guide and to teach them how we can take control of our health and truly understand what it means to feel well.
Acupuncture Providers:
Our providers are respected members of the community having received awards for Seattle Met Top Doctor in 2014, 2016, & 2017. Fit Acupuncture is a Ballard acupuncture clinic supporting the Seattle community with wellness events at many local businesses in the Seattle area providing company wellness advice and consultation. Also check out their events and lectures at the Olympic Athletic Club!
Tyler Martin, EAMP, LAc
Acupuncture Clinic Director Tyler Martin, EAMP, LAc has developed a unique understanding of body mechanics, breath, and movement, which he incorporates into each of his treatments. Tyler Martin, L.Ac. is a graduate of the American College of Traditional Chinese Medicine in San Francisco, CA.  He holds a Masters of Science degree in Traditional Chinese Medicine. Tyler completed additional advanced training and has become a skilled practitioner of Tui Na traditional Chinese therapeutic massage.