About
Fit Acupuncture
Fit Acupuncture is the private practice of Tyler Martin, Licensed Acupuncturist and Eastern Medicine Practitioner with over 15 years of experience in the field. Tyler utilizes a specialized combination of Acupuncture and Tui-Na (Traditional Chinese massage) to promote circulation and balance the nervous system in a safe and effective method to eliminate pain.
Tyler brings a unique background to his patients by combining his extensive knowledge of breath and movement from over 25 years of intensive martial arts and Yoga training.Tyler shares this experience with his patients by teaching them stretching and strengthening techniques, adjustments to their posture, and breathing techniques to manage pain and reduce stress.
In addition to providing exceptional care with Acupuncture and Tui-Na, Tyler's experience includes competition in multiple sports at both the collegiate and semi-professional level. Tyler's competitive experience has given him a deeper understanding of the challenges to overcoming an injury while training for an event and helps him to connect with his patients to develop a plan that maximizes their results and "keeps them in the game".
Whether you are a "weekend warrior" or training for a special event, acupuncture and Traditional Chinese medicine can help you to overcome your injuries, treat your pain and feel your best! Schedule an appointment today to see how acupuncture can help you!
SCHEDULE APPOINTMENT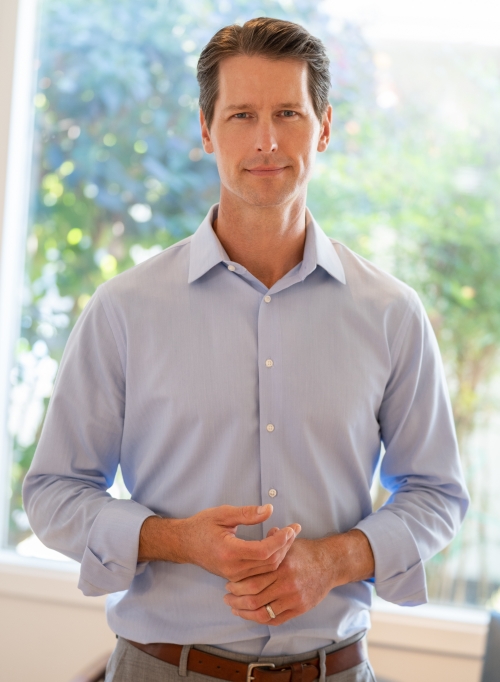 Tyler Martin, L.Ac. EAMP